Mediterranean food in Mesa cooked by a Professional Chef who has more than 10 years of experience in the field cooking in passion, love and health.
In the perfect, most beautiful setting, can exist only the most amazing restaurant. What started out as a personal desire for quality Mediterranean restaurant food options, has turned into a thriving family-owned restaurant. We take great pride in offering only the freshest organic foods and maintaining five-star quality ratings.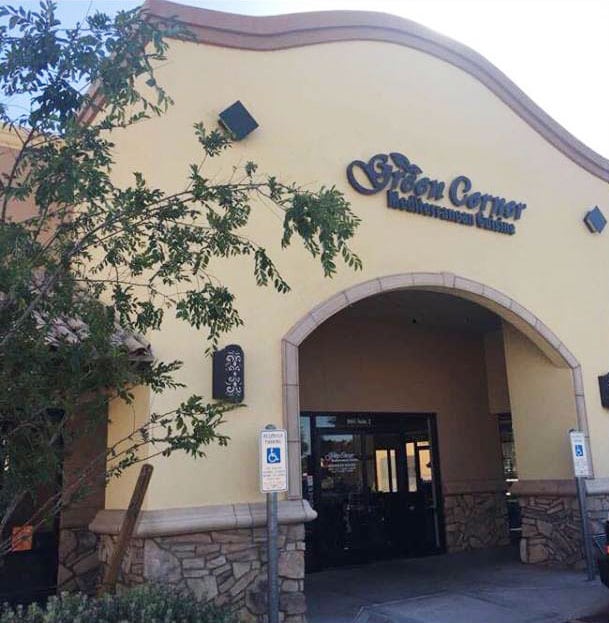 1010 W Southern Ave #7, Mesa, AZ 85210
(480) 835-2313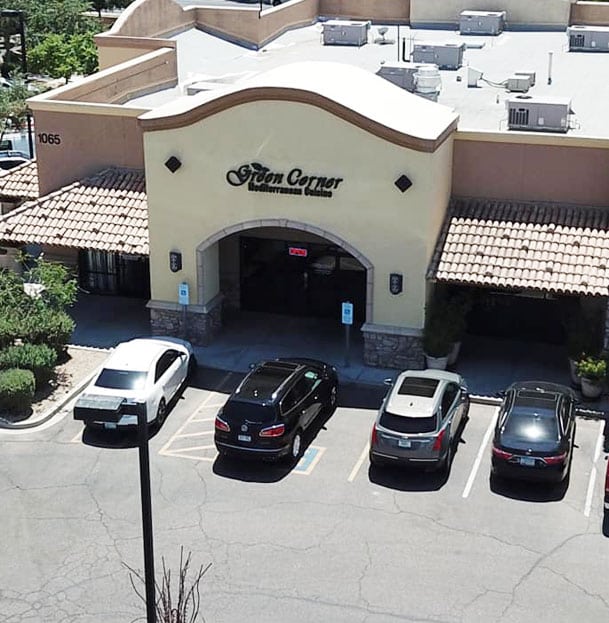 1065 W. Queen Creek Rd., #1, Chandler, AZ 85248
(480) 553-7011
Our Beautiful Outdoor Area
We provide a beautiful outdoor area, with comfortable seating if you want to sit outdoors to enjoy your cuisine. Our outdoor dining area is absolutely perfect for the fall and winter months in Mesa, as the weather is amazing. We are located in a quiet, sleepy shopping center without a lot of outside traffic noise. Sitting outside with your delicious meal is truly relaxing.
Our Cozy Indoor Atmosphere
We have tables that are out in the open, as well as window seats to view outside. Our cozy indoor dining area is right alongside our open kitchen. Nothing is hidden. From the moment you walk up and order your meal, you will have full visibility to the kitchen, meats being shaved and more. We are the taste of healthy food in a family friendly environment.