What Our Customers Say...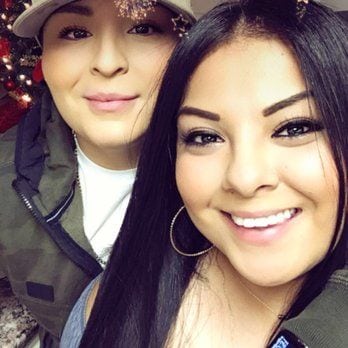 This restaurant is probably my fav!  I go there at least twice a week.  If you are in the area, definitely go in and try the kabobs.
Monique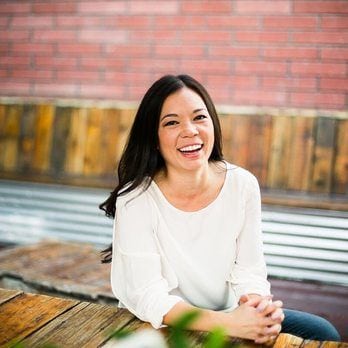 This place is delicious with good portion sizes and prices.  You can't go wrong with the gyro or chicken and the salads are very fresh.
Ashley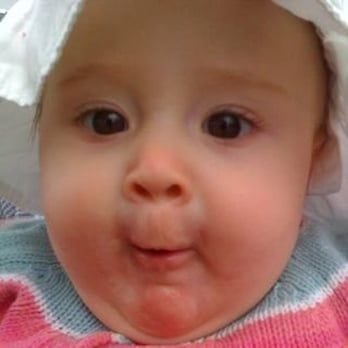 Great food for a great price. The gyro sandwich was delicious, although that was the only thing I've had. If it ain't broke, I'm not going to fix it.
Matt
Office Manager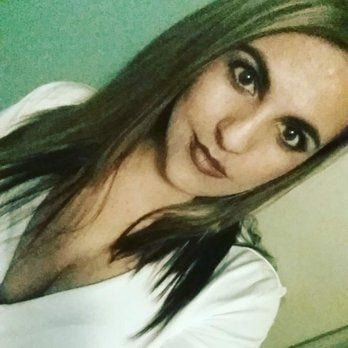 The gyros was the best I ever had hands down.  The Greek dressing was amazing, the lasted has lots of yumi veggies on it.
Cali
Nurse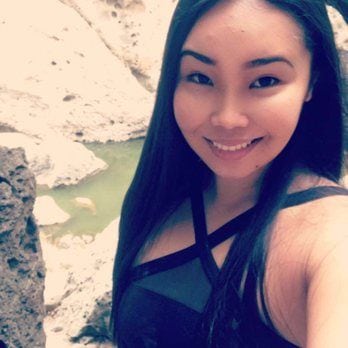 My friend recommended this place. It was our first time here. The prices are affordable and the portions are large! I took a photo compared to my hand.
Donna
Yelp's Top 50 Places to Eat in Phoenix for 2018
Hey Phoenicians! Ready to spice up your foodie bucket list?
The Valley of the Sun's culinary scene is on fire, and just as things are heating up around here, we thought it would be the perfect time to release this list of hot local businesses that you must visit. From frozen treats and BBQ, to chic coffee shops and exotic eats, this list has something for everyone. Enjoy exploring these Valley favorites!
Methodology: To calculate the Top 50, our data scientists used a technique based on the Wilson Score to compile a list of the highest-rated restaurants. This method takes into account both star rating and number of reviews to reveal the Valley spots with top notch ratings that are most loved by locals.
Tell us what you think about these fabulous spots! Let us know on Instagram, Facebook, and Twitter with #YelpPhxTop50, and share the love on Yelp as well!
Drumroll please…