Catering Menu
We Do All Middle Eastern Food
Green Corner Restaurant offers professional catered Mediterranean cuisine for all occasions.
We are working on establishing a menu unique for our catering services. In the meantime, please click HERE for our full menu, and contact us to tell us about your special event.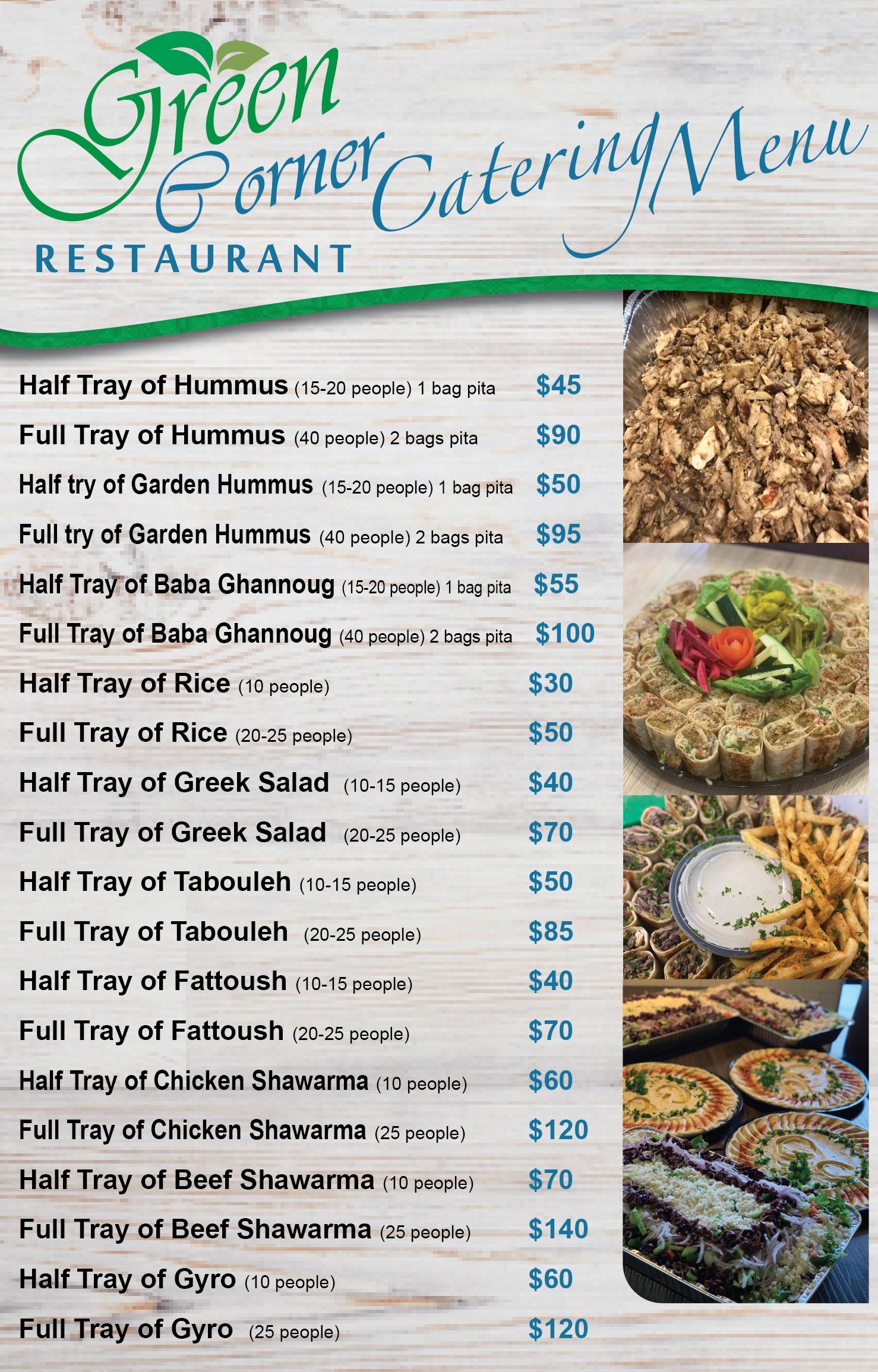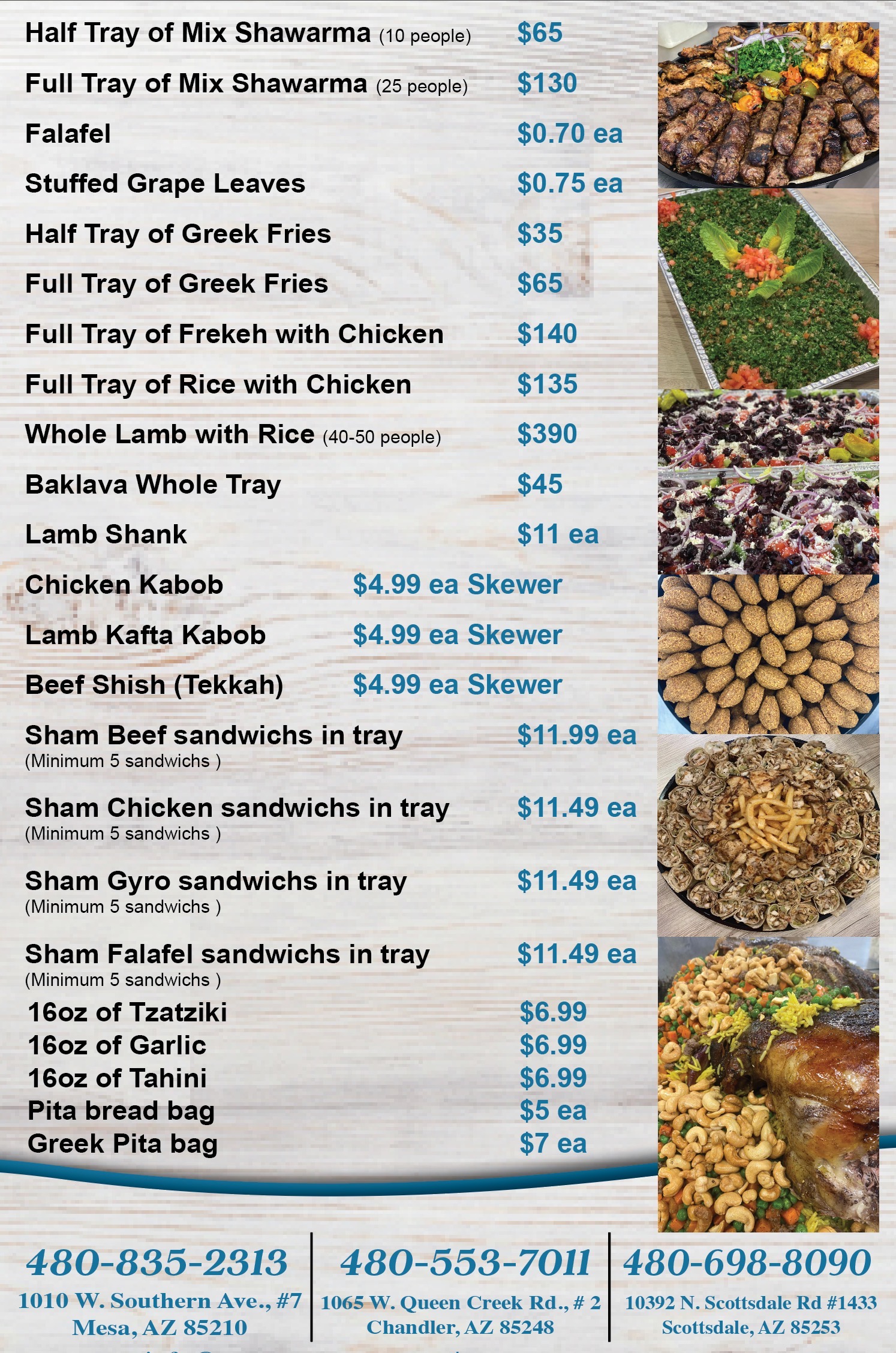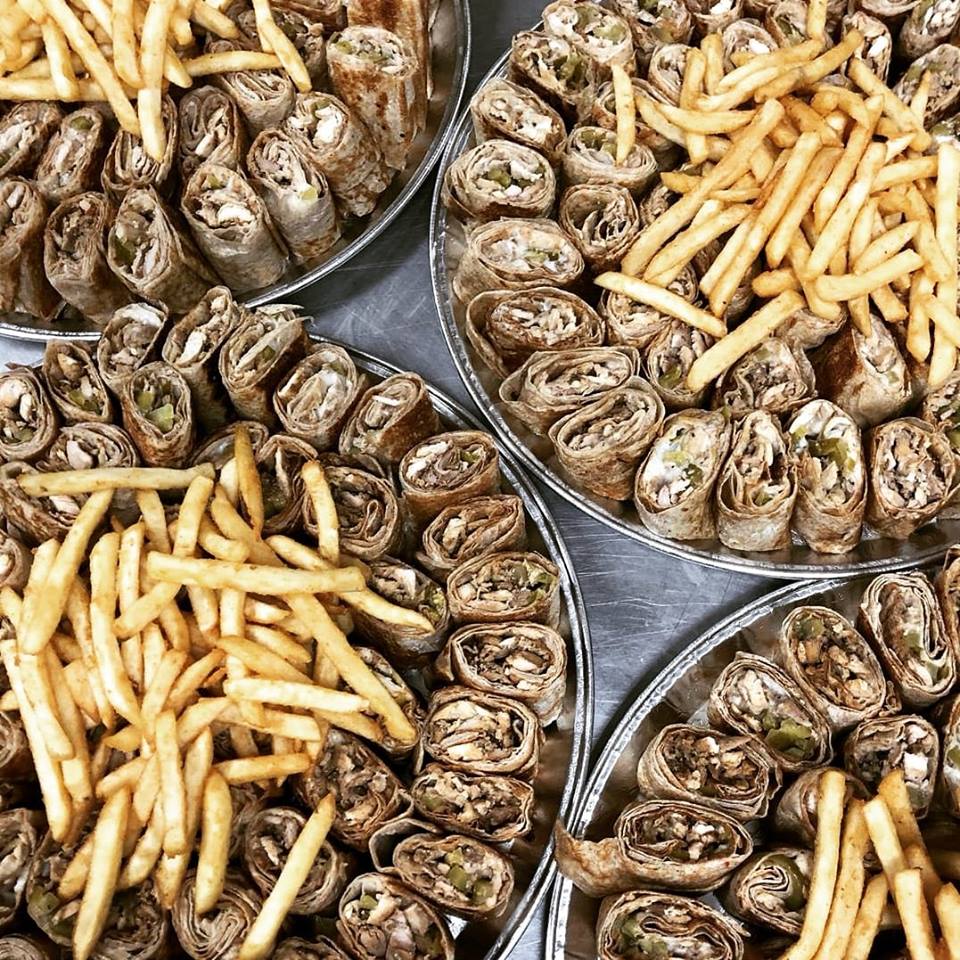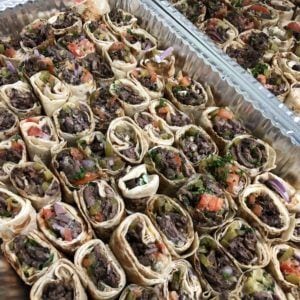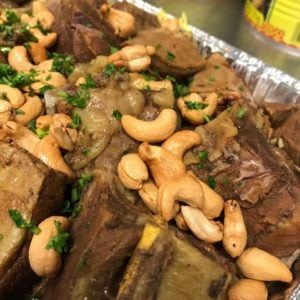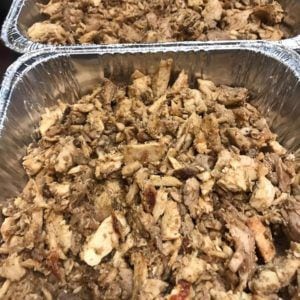 Baklava is a rich, sweet dessert pastry made of layers of filo filled with chopped nuts and sweetened and held together with syrup or honey.
Enjoy complimentary Baklava with every meal!